About us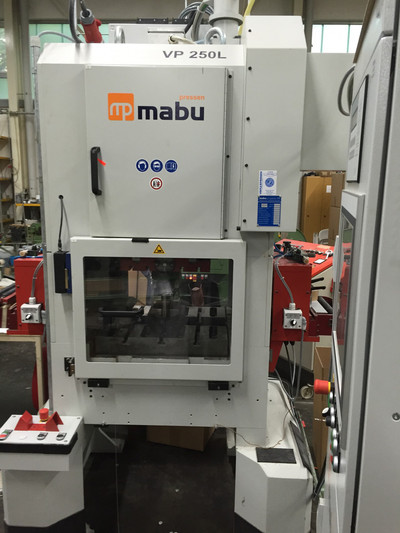 Haisch + Straub GmbH can look back on 40 years of experience in manufacturing deep-drawn paperboard parts and punched articles made of paperboard and plastic. We supply pyrotechnics manufacturers, the electrical industry and the automotive industry (including suppliers). We have set up extremely stringent QM systems to ensure the satisfaction of our customers.
ISO certificates go without saying. Our employees receive ongoing training in the TQM system and our processes and production are steered in this direction.
Our house tradition requires us to respond precisely to any customer requirements. We have hundreds of specialty tools manufactured according to customers' requests at our company. Thus we are always in a position to serve our customers 'just in time' to their complete satisfaction. The name Haisch + Straub stands for quality and flexibility.
We always endeavour to meet even the most unusual requests of our customers. Feel free to enquire with us and let us know what you are looking for.